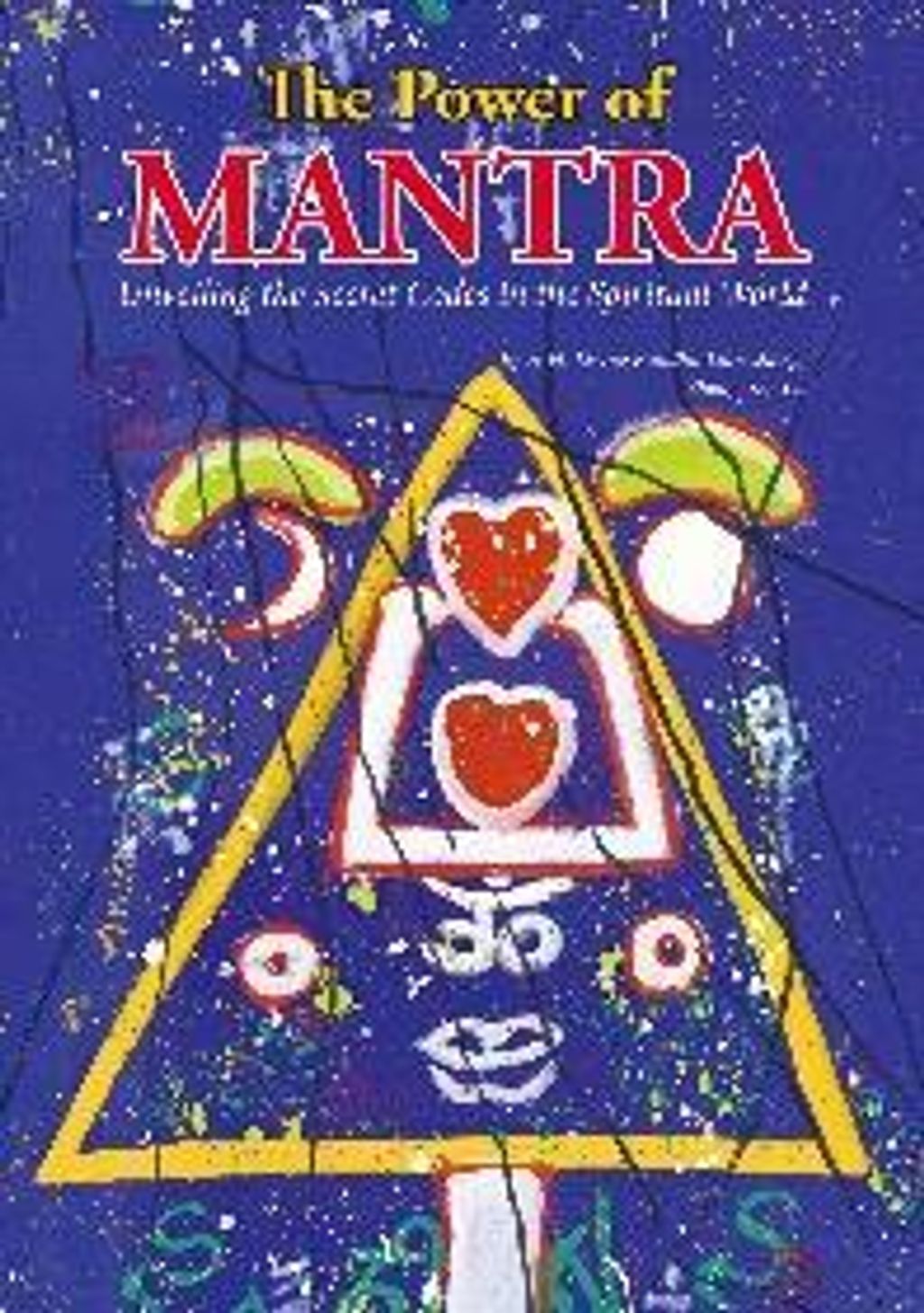 预购 Pre-order
Pre Order:英文书 E148 The Power of Mantra 咒的魔力
■Book 148─Power of Mantra

■Written by Master Sheng-yen Lu
■Chapter One
(This chapter takes up where the last one left off.)
I will begin with a story that happened years ago.
One day, a student of mine named Chen Jian hurried to my house and requested an immediate consultation.
"What's the matter?" I asked.
"Somebody really needs help!"
"Who?"
"My neighbor."
"Your next door neighbor?" I was amused, "What has that got to do with you?"
In a serious manner, Chen Jian replied, "Grand Master! I often tell my neighbors of your great merits and deeds. I tell them about your great dharma power and how you have resolved many problems for others. 'If there is a problem, just go to Living Buddha Lian-sheng and all will be resolved.' Today, my neighbor's only son came down with a fever and it just won't go away. I came on his behalf to seek your help."
"To treat a fever, they should see a doctor!" I said.
"They have consulted doctors and the child has taken the medicine, but the fever remains!"
"What about consulting a barefoot doctor or taking some Chinese herbal medicine?" I added.
"They consulted all kinds of doctors, but none could cure the child's fever. That's why I seek your help. Grand Master is a master of talismans and mantras."
"Haha, I am a talisman master!"
We hurried to the home of Chen Jian's neighbor. On arrival, I saw two encephalitis ghosts about to enter the house. I told the two ghosts, "Wait. Let me enter first." I pushed the two ghosts aside and they fell flat to the ground. They were fuming and screaming.
"Grand Master, who were you talking to earlier?" Chen Jian asked.
"To the air," I replied.
Once in the house, I met up with the house owners, Mr. and Mrs. Deng, whose son's fever had persisted for several days. They looked worried and asked if I could save their son.
"Your son has encephalitis, an inflammation of the brain," I said.
The couple's eyes were wide open upon hearing my diagnosis and exclaimed, "That's exactly what the doctor suspected and told us, and you knew it right away! Please help him, he's our only son!"
"You're fortunate to have met me. If not, your son would be doomed."
"How are you going to save him?" the couple asked.
"I'll use a mantra."
"A mantra can cure a fever?" the couple was astonished.
"Just watch."
I formed the Precious Hand Mudra with my right hand (the ring finger is extended and slightly bent, while the thumb presses over the rest of the folded fingers), and formed the Vajra Fist Mudra with my left hand (the middle finger, ring finger and little finger are folded over the thumb, while the index finger is lowered to touch the back of the thumb). I placed my left hand at my waist. Using the Precious Hand Mudra, I wrote the [Sanskrit] seed syllable VAM on the child's forehead and chanted, "VAM VAM VAM." Afterwards, I stomped on the floor three times with my left foot.
I said, "OK! The fever will soon subside."
"You mean the fever will go away just like that?" the couple uttered in disbelief.